THE TASTING ROOM IS OPEN FOR THE 2023 SEASON!
We are so excited to welcome you back, Friday 12-3, Saturday 12-8 and Sunday 12-4 for our bistro fare and craft cocktails. Chef Paul Scordino is filling our bellies with honey drizzled corn bread, marscapone and bacon covered puff pastry tarts and even some new plant based options like our heart of palm cakes with seasonal greens. Head bartender Cody Houghton is back to imbibing us, offering his unique twist on all the classics made with our award winning spirits.

The tasting rooms large, warm and inviting inside atmosphere, along with our extended outside patio makes Catskill Provisions the perfect weekend lunch and dinner destination. We can easily accommodate large groups and well behaved dogs are always welcome!

Never miss an update by following us on Instagram @CatskillProvisionsNY

If it's retail you are looking for outside of our restaurant hours, we are open for spirit tastings and shopping Monday, Tuesday and Thursday 11-4 pm or online at www.catskillprovisions.com

Get in touch with us to schedule a distillery tour!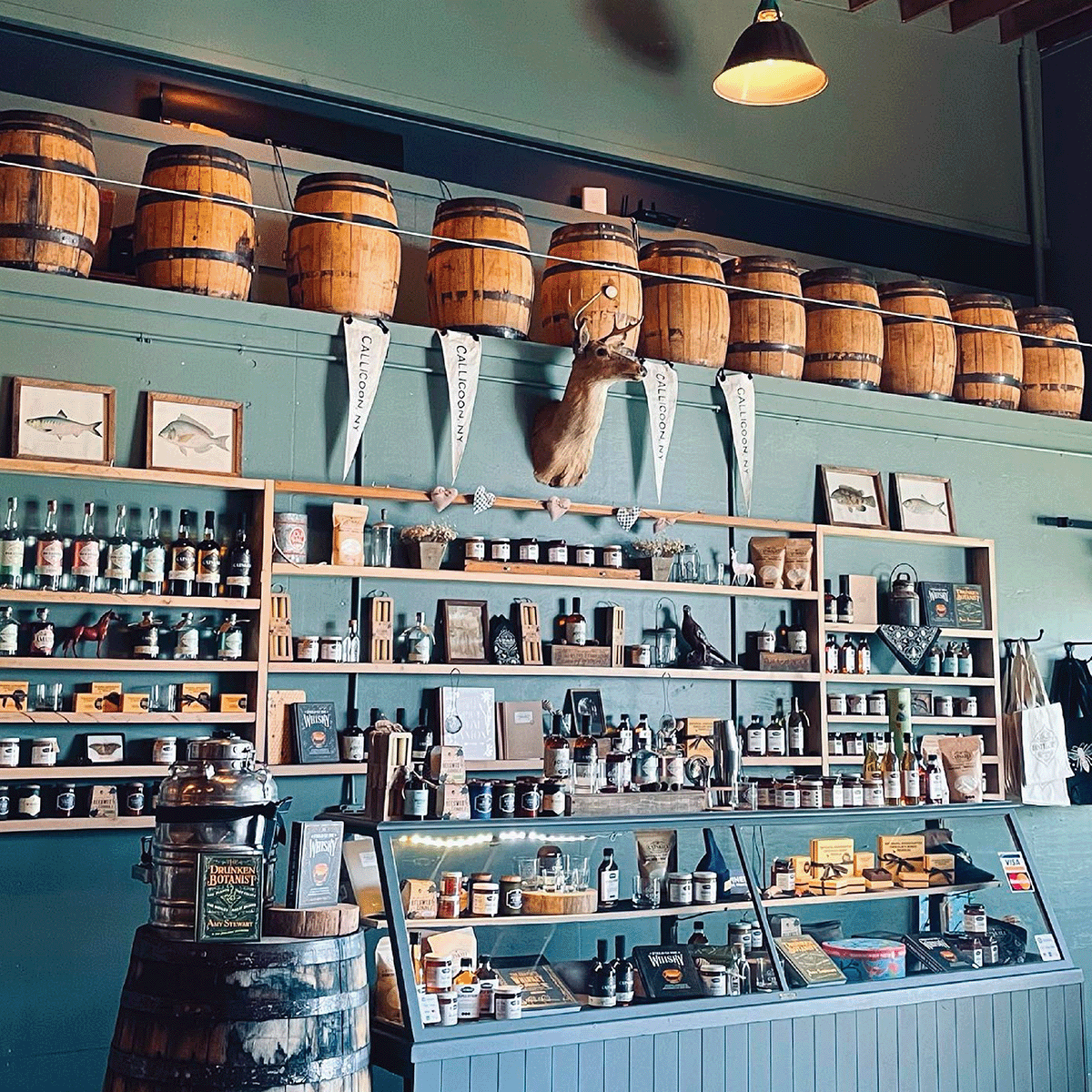 Reach out and ask us about hosting your next event at the Tasting Room.
Email us at info@catskillprovisions.com or call 845-887-3289 and leave us a message.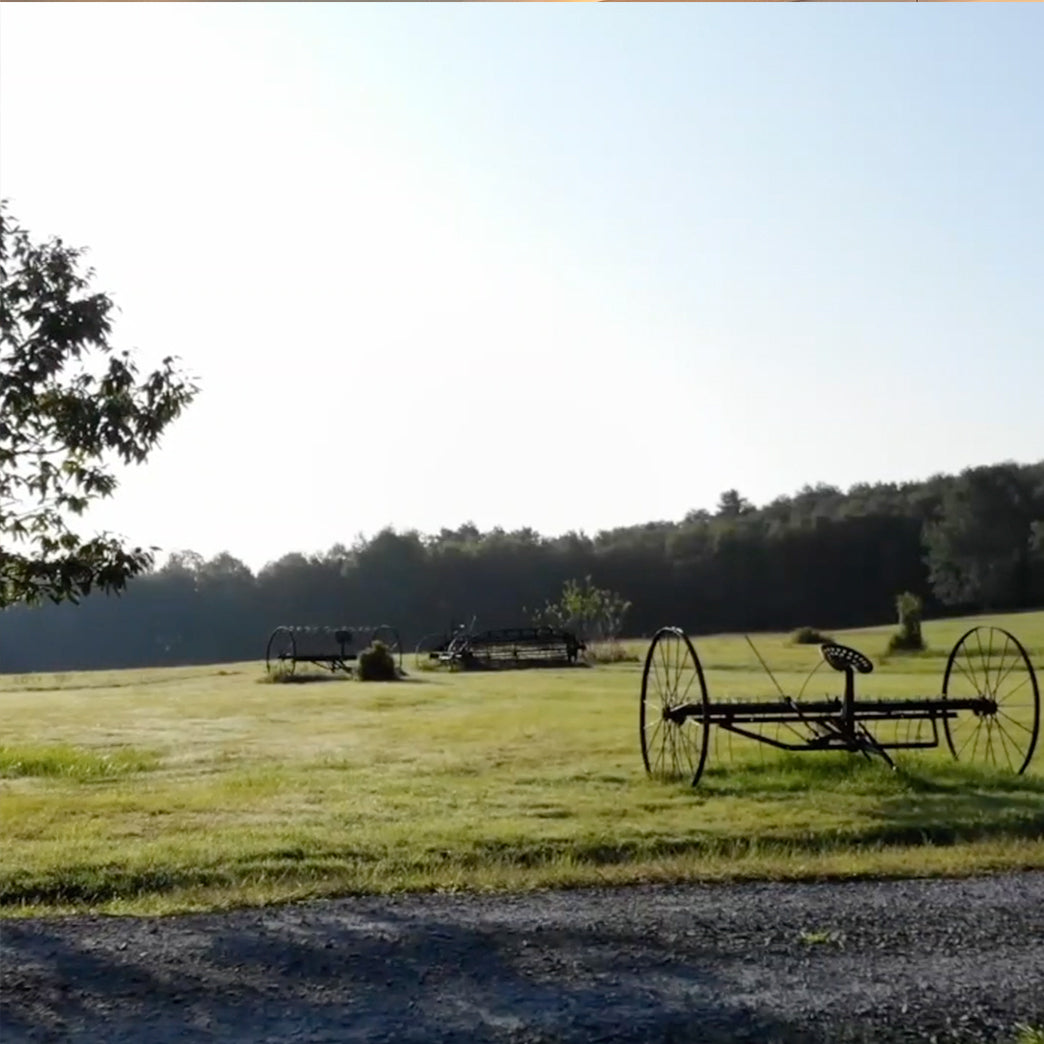 OUR CRAFT DISTILLERY AVAILABLE FOR PRIVATE TOUR & TASTING
Our distillery is located ten miles north of the Tasting Room at 244 Delaware Lake Road in Long Eddy, NY. There is no store on site, but appointments can be made for distillery tours at least one week in advance.
Email us now at info@catskillsprovisions.com or call us at 845-887-3289!